Dr. Georgia Patsiopoulos Dr. Stephen M. Montaquila Dr. David W. Ferris

Over 100 years of caring for the eyes of Rhode Islanders

Comprehensive Eye Care for the entire family
222 Jefferson Boulevard Warwick, Rhode Island, 02888 Phone (401) 732-2350 Fax (401) 738-2744
Email: contact@westbayeye.com Patient Portal: https://westbayeye.ema.md
Office Hours: Optical Hours:
Mon 9 am-5 pm Mon 9 am -4:30 pm
Tues 8 am-5 pm Tue 8 am-4:30 pm
Wed 9 am-5 pm Wed 9 am-6:30 pm
Thurs 9 am-7 pm Thurs 9 am-6:30 pm
Fri 9 am - 4 pm Fri 9 am-3:30 pm
Sat 9 am - 1 pm Sat 9 am- 12:30 pm

Same day appointments are always available for Emergency office visits.
For our patients, our doctors are on call 24 hours per day for medical emergencies.

Reorder your contact lenses online!
Please use the contact form under the "Contact Us" tab to place contact lens orders. When we receive the order we will email you back to confirm and the lenses will either ship to your door or you can pick them up at the office, it's your choice!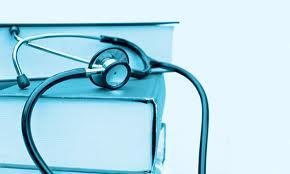 Important Notice:
We are currently enrolling patients for several FDA studies involving dry eye and contact lenses. If you are interested in taking part in these important studies, please contact the office for more information. All expenses related to the study are paid for by the sponsor and in most cases you will be compensated for your time.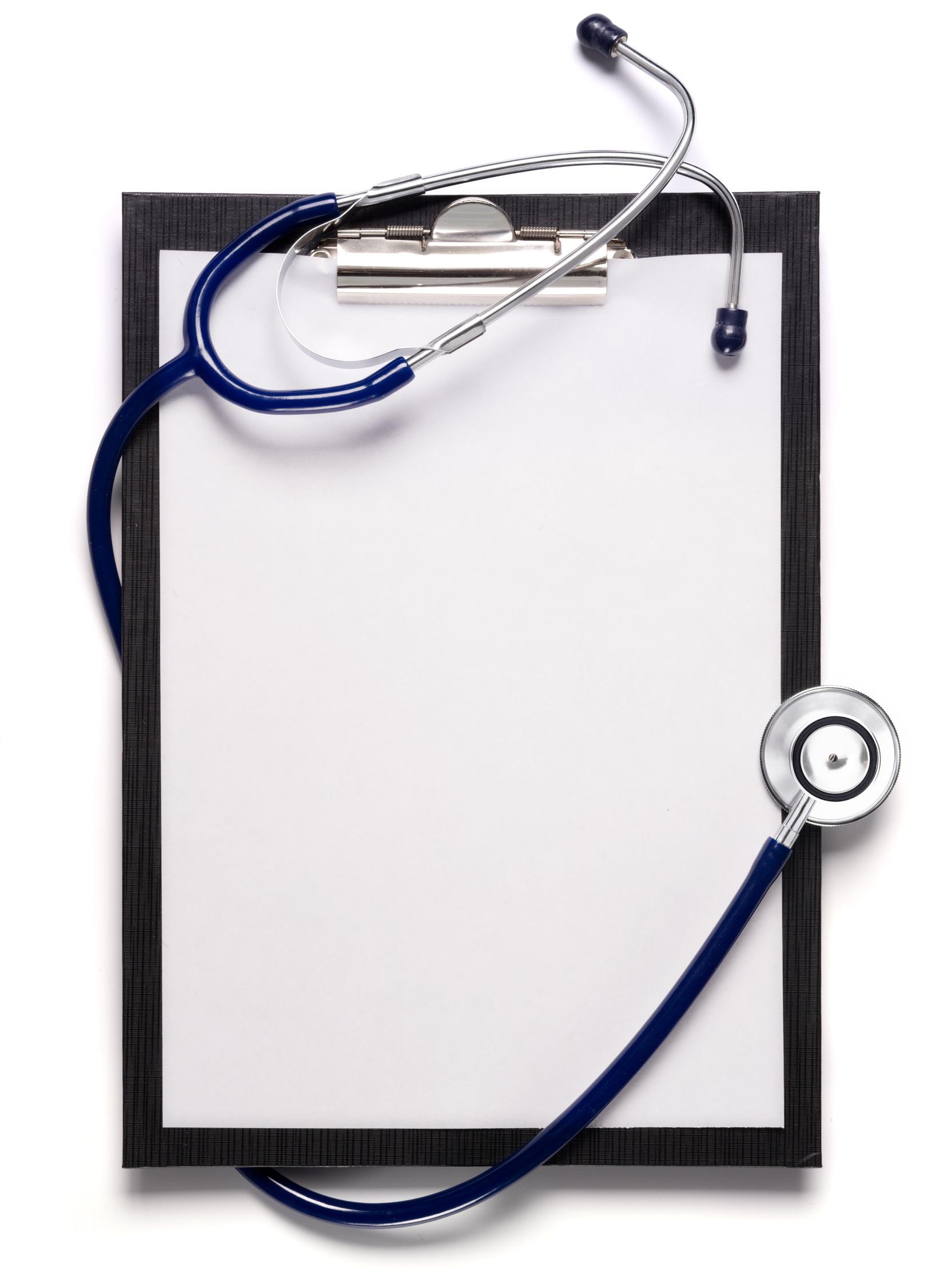 Patient Forms:
It is necessary for us to have the most up to date information regarding your medical history and insurance coverage.
Please download and fill out our office forms to save you time at check in!