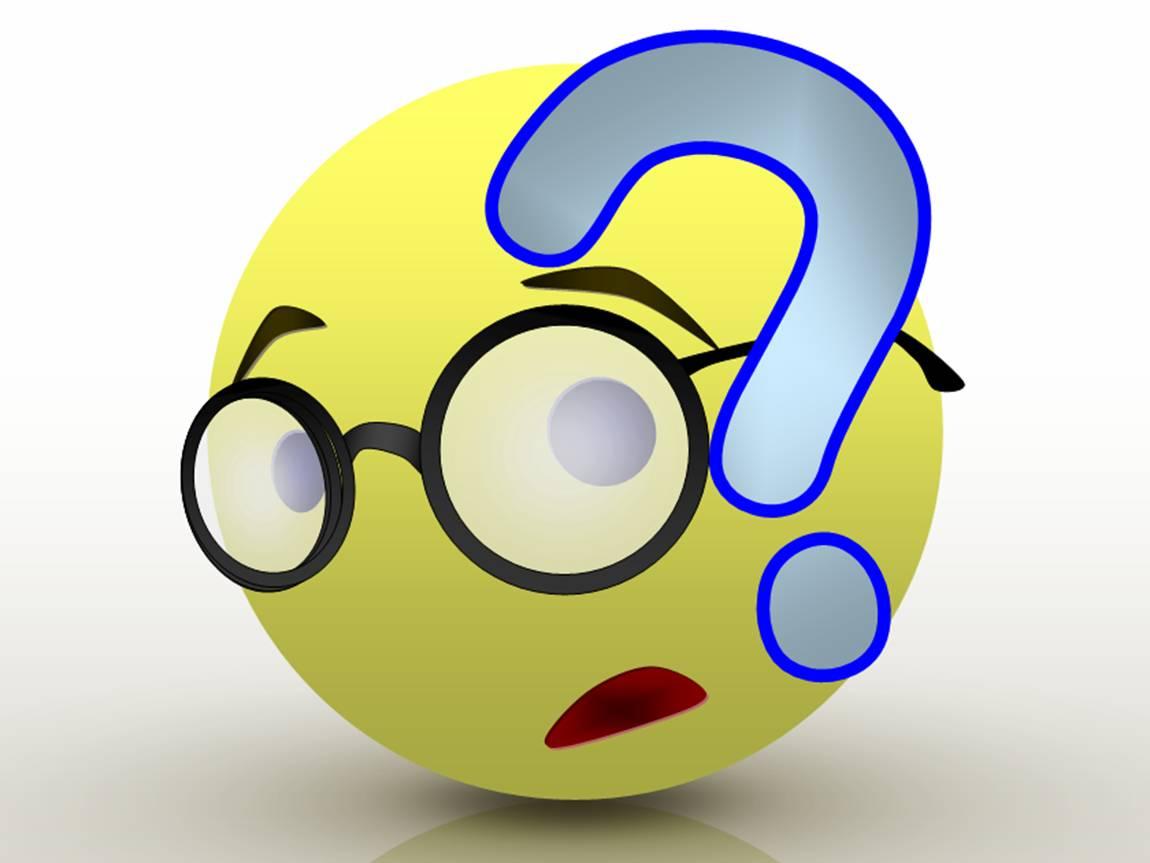 Insurance Plans
Health insurance coverage can be very confusing. We make every effort to help you understand your plan's coverage and billing policies.If you have any questions about coverage for eye examinations, special testing, medical office visits, or eyeglass and contact lens coverage, please do not hesitate to ask. Our knowledgeable staff will do their best to explain your coverage.


We participate with Blue Cross, Blue Chip, United Healthcare, Medicare, Aetna, Cigna, Harvard Pilgrim Health Care, and most other major insurance plans.

Vision Benefit Plans

Vision benefit plans are a supplement to your health insurance. These plans provide a material benefit to use towards eyeglasses or contact lenses and often also cover a "routine" eye examination. You do not need to have a vision benefit plan to have a "routine" eye examination as many insurers include this as a benefit as well. Our office staff will be happy to assist you in determining the coverage that you have.

The vision benefit plans that we currently participate with include Vision Service Plan (VSP), Blue View Vision, and Humana Vision.


Additionally, did you know that some insurance plans offer a discount on Lasik laser vision correction? Please ask us for details about the cost savings that you may be entitled to.